back
Augmented Reality – The Technology Which Takes Packaging To The Next Level
Product packaging is quite an important marketing and communication tool and it plays a significant role in the decision-making process of customers. According to researches, one-third of consumer decision-making is based solely on product packaging. The packaging itself communicates many things – it says a lot about your product, your company values, and it also differentiates your brand from the competition. So the more eye-catching your product packaging is, the better.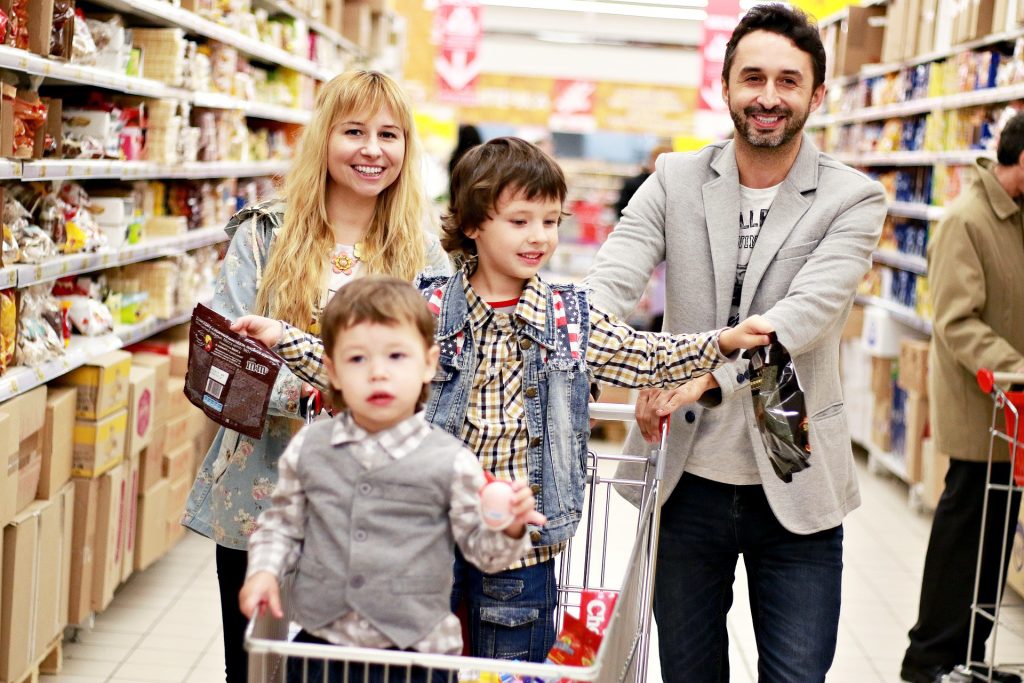 Many different factors play a role in creating an eye-catching product packaging design – it has to do with picking the right colors and visualization, picking the right words to communicate all the features of the product and your company values, and in most cases, all these should fit on a tiny label. Yet, the more creative you are and the more outside of the box you think, the higher the chances are that you create a packaging that stands out and is memorable in the minds of your customers. And that is where technology steps in – and more precisely – Augmented Reality.
Augmented Reality (AR) creates a mix between the real world and the virtual world by superimposing virtual information on to the world that we see, and – is revolutionizing the packaging industry. When using traditional packaging, you are limited to the information you can share, and your customers are limited to the information they receive about your products and your company. Yet, by adding Augmented Reality to your product packaging, your options of sharing information become limitless and so do the ways you can engage your customers with your brand. And the best part is that you can enhance product packaging without the need for additional label space.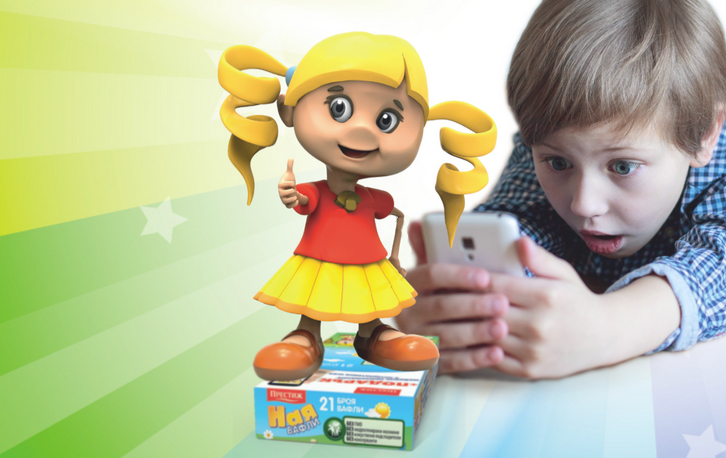 By adding Augmented Reality to your product packaging, you will be able to interact with your customers in an innovative way and give them immersive experiences – something which cannot be done with traditional packaging. Also, 86% of consumers are willing to pay more for a better experience, so by adding Augmented Reality, you can turn a passive print into an enjoyable content your customers will never forget! This incredible technology allows you to create story-telling experiences, engage customers with promotional games, show them how your products look in a realistic environment and have them interact with your product – the options are endless. Also, since the AR element on the package can't be seen at the first look, you can attract even more customers who want to explore what your brand has to offer. This gives you a chance to create a positive reaction in the customer's mind towards your brand and to stand out in a crowd of competitors, as this technology is relatively new and is still not used by everybody.
One of the best parts of AR is the ease with which customers can access information about your brand and products, as most of the Augmented Reality content is consumed via smartphones. Adding AR to your packaging is pretty easy as well. All you need is a QR code on the label that users can scan with their smartphones and you are ready to go. Another advantage of adding AR to your product packaging is that since the content is virtual, you will be able to update it and change it whenever you want, without having to redesign your packaging every time. Augmented Reality also plays a role in building brand loyalty. And we all know that brand loyalty is an important factor determining marketing success.
In BuzlyLabs we`ve augmented the reality of more than 20 corporate customers from different business areas. We are witnessing how innovation and creativity allow companies to interact with their customers on a whole new and positive way. One of our most successful projects with AR and product packaging was with one of the biggest local producers of sweets and waffles, Prestige 96. The company wanted to show innovation to its customers and our Augmented Reality solution was the tool for achieving this goal. We "brought to life" the character of one of Prestige's best selling product lines – the NAYA waffles.
Everything that users needed to do was to download our scanAR app, and by pointing the screen of their smartphones or tablets towards the package of the NAYA waffles, they would see the character come to life. The application also allows users to take a photo with NAYA or have her caught in their hands. As there are three different flavours of the waffles, we added different Augmented Reality to each one of them, so we could ignite a desire in the users to explore the different 3D animation sets for each product taste. And the numbers speak for themselves – the average scans per user were seven and the average session time was three and a half minutes! Another benefit for Prestige 96 was that they did not have to spend a lot of money in developing their own app, as scanAR has already developed an Augmented Reality platform, which enables businesses to advertise and promote by implementing 2D and 3D digital content.
As we mentioned above, the ways by which you can engage your customers with Augmented Reality are endless, and you can use it to present your products and packaging in an exciting and innovative matter. AR is transforming the packaging industry for real, as it allows users to have a whole new level of experience with what could be just a packaging with a text and an image. The information companies can now share with their customers is no longer limited to a label and customers can explore products and be engaged in promotional games and activities like never before. Such innovations lead to increased brand awareness and brand loyalty, which are crucial for brands, who want to differentiate themselves on the market and in the mind of the end customer. Regardless of your company's industry, you can always come up with an idea of how to revolutionize a traditional packaging with static images and text into a connected media channel of your own.
If you are interested to learn more about this quite interesting technology and figure out how it can benefit your business, do not hesitate to drop us an email at ask@scanar.co or ask@buzlylabs.com