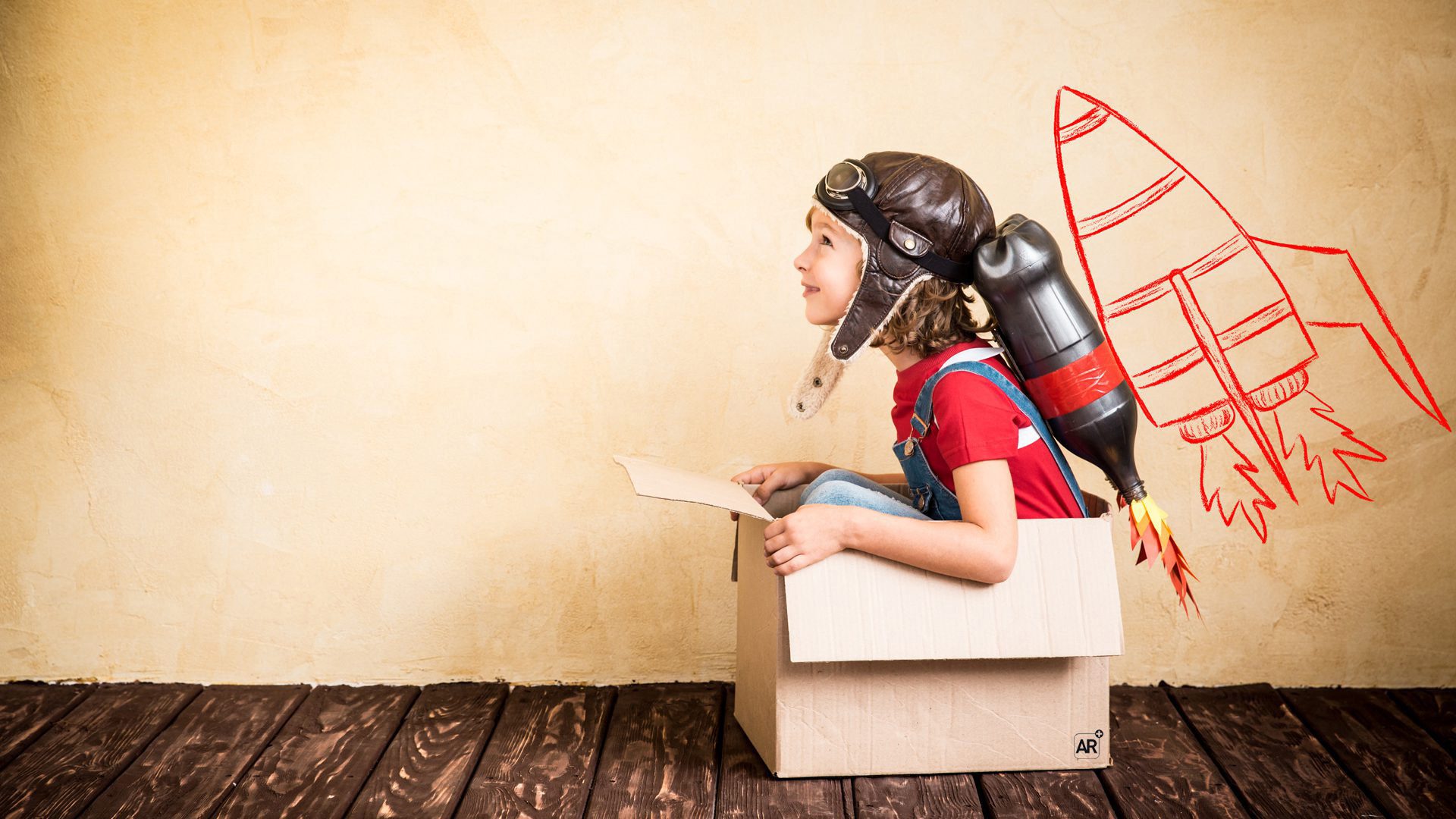 About
scanAR is a proprietary augmented reality platform, which enables businesses to advertise and promote by implementing 2D and 3D digital content in almost every type of traditional printed communication media – from  leaflets and catalogs to roll banners and product packaging. The scanAR app serves as an augmented reality scanner that is neutral in terms of branding. A couple of additional features such as "share" and "make a screenshot" make the AR experience even more appealing and useful for both the end user and the brand.
Benefits for your business
Innovation
Augmented reality is one of the hottest technologies nowadays with many implementation areas and use cases. By adopting this technology in both internal and external operations and communication, businesses innovate and become trend setters in their respective business areas. This also allows them to offer customers something unique which the competitors still don`t have.
Enhanced Communication
As a communication channel, augmented reality gives many possibilities for interaction between the brand and the customer, including options for personalized communication which further increases the value proposition. In terms of cost efficiency – one visualized digital message can tell your customer more than dozens of pages of traditional print media.
Added value
Augmented reality enables businesses to represent their brands, products and services in an innovative way through enhanced visualization which reflects on the customer's emotional experience in a highly positive manner and therefore creates higher perceived value.  By delivering brand-engaging AR experiences, customers start associating augmented reality with the brands that first introduced this technology to them.
AR products
End user products with augmented reality. End-to-end development of highly customized products with augmented reality such as greeting cards, post cards, business cards, product packaging, catalogs, books, puzzles and many more.
AR campaigns
Advertising and promotional campaigns with augmented reality. Implementation, activation and support of campaigns/digital content in our AR platform & apps.  Campaign performance analytics.
White label solutions
Augmented reality solutions fitted to specific customer's needs. Branded AR native apps for iOS and Android, try-on AR solutions, development of other/non AR-related app features and functionalities.
Trusted by innovative companies
For a little more than one year, we`ve augmented the reality of more than 20 corporate customers from different business areas. Needless to say, they were all very happy with their encounter with our value proposition and AR solution 🙂 You can find out more about some of those projects in the CASE STUDIES section. Some of our work
We implemented augmented reality in the value proposition of companies in many different business areas – banking & finance, advertising & pr, it, real estate, pharmaceuticals, travel & tourism, education, publishing, fmcg and retail, etc. We added digital content to traditional communication media such as business cards, event invitations, books, product packaging, catalogs, corporate greeting cards and even vinyl records.  In this section you can find out more about some of the various AR projects we've worked on. Please don't hesitate to share with us all your ideas and questions regarding implementation of AR in the value proposition of your business.
CONTACT US
We`ll be happy to answer all of your questions and discuss the wild ideas you`re having right now!