ScanAR - mobile app for iOS and Android devices
scanAR is a proprietary augmented reality platform, which enables businesses to advertise and promote by implementing 2D and 3D digital content in almost every type of traditional printed communication media – from  leaflets and catalogs to roll banners and product packaging. The scanAR app serves as an augmented reality scanner that is neutral in terms of branding. A couple of additional features such as "share" and "make a screenshot" make the AR experience even more appealing and useful for both the end user and the brand.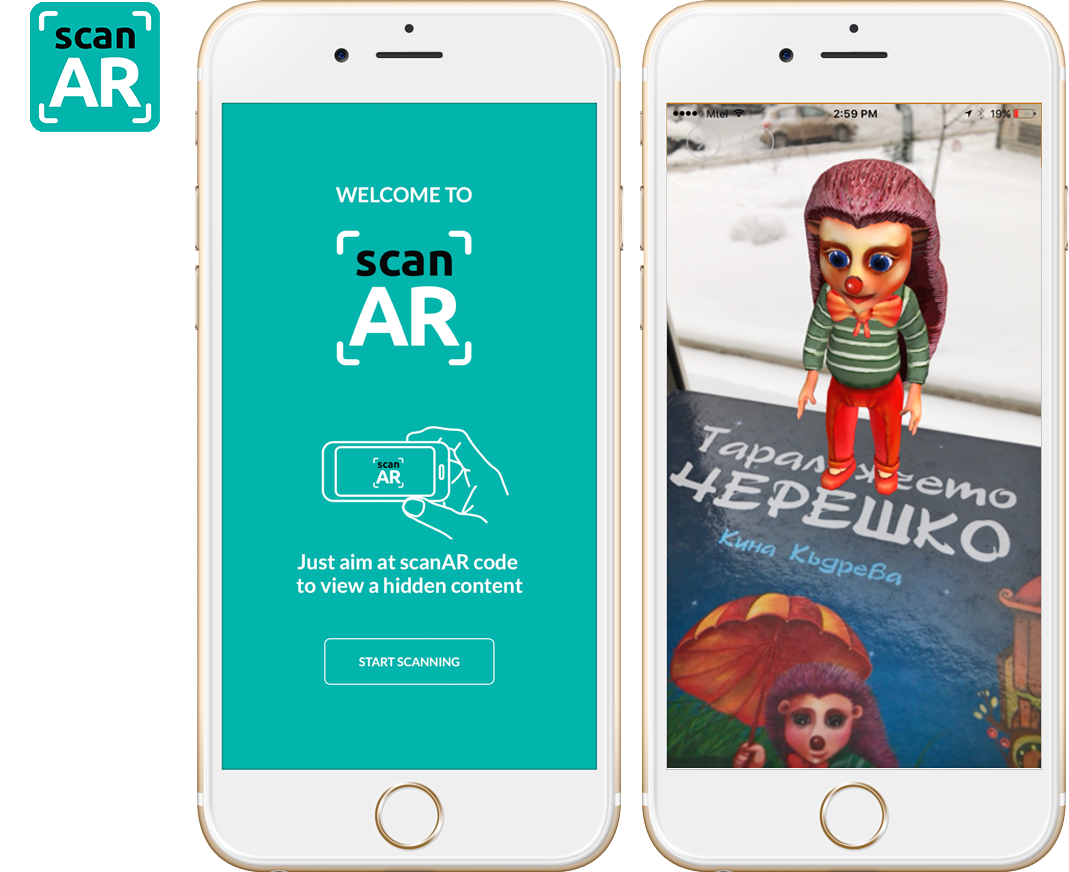 DRIVE AWARENESS
Reach new audiences with AR ads.
Create buzz around product launches.
Social or location based activations.
DRIVE SALES
Virtual try on
Enhanced product info & reviews
Cross sell complimentary products
INCREASE USAGE & LOYALTY
AR tutorials or recipes
Virtual loyalty schemes
Smart packaging to show provenance & sustainability
Commercial products
Put motion in your products by adding short videos or 3D objects. Make your product a media channel.
AR delivers product information, tutorials and features. It can unlock promotions and user reviews to increase consideration and purchase. Even AR loyalty schemes and gamification to reward consumers. All of which can increase sharing and social activity.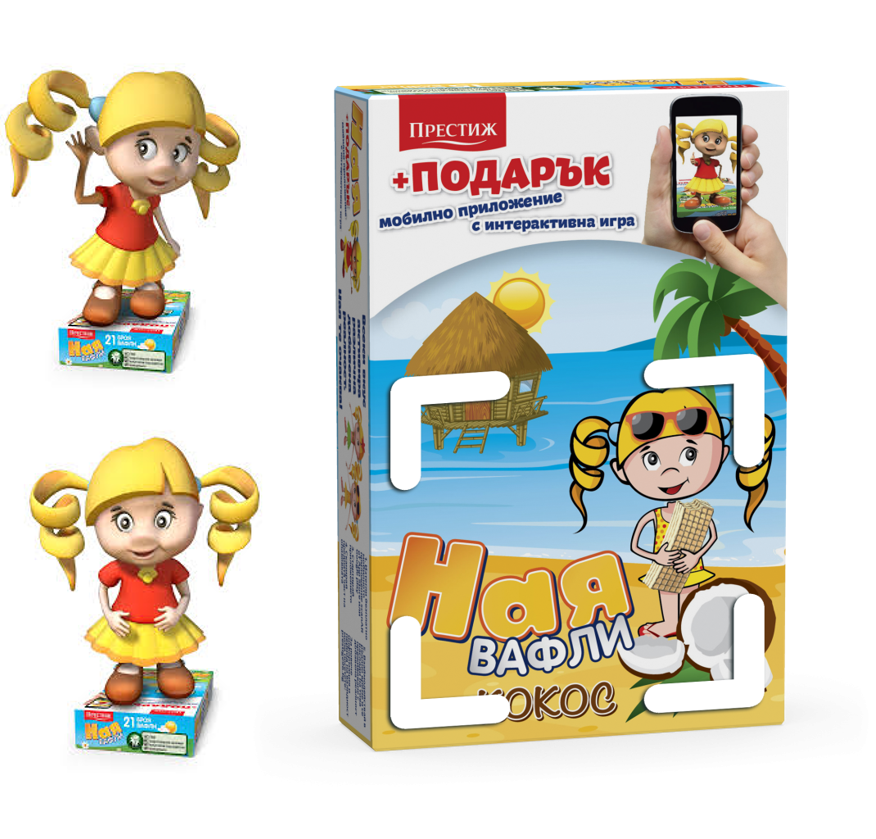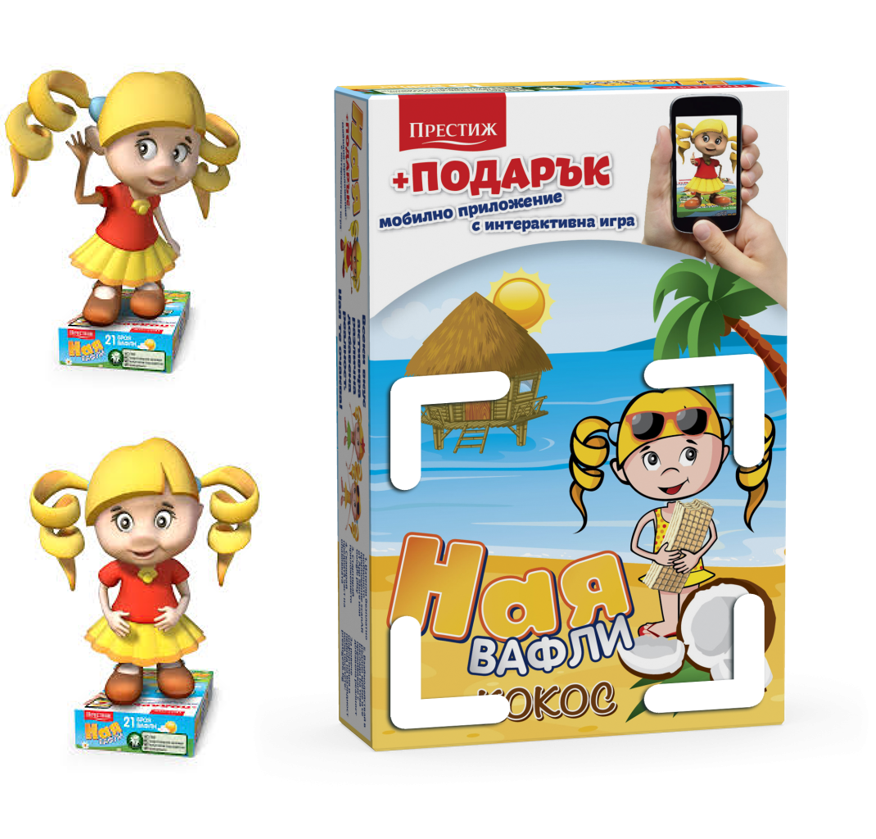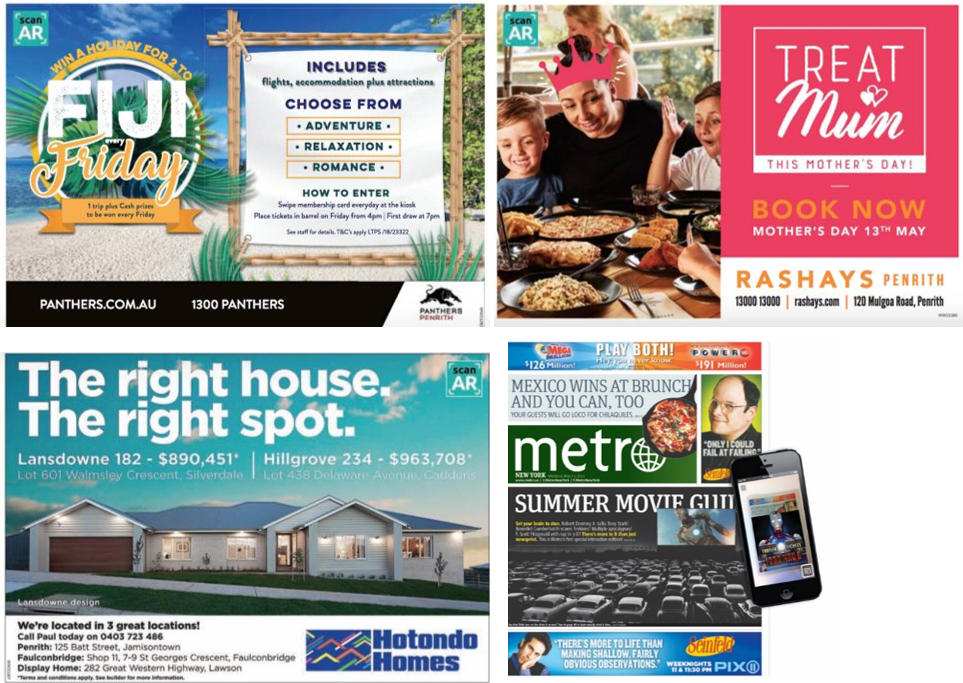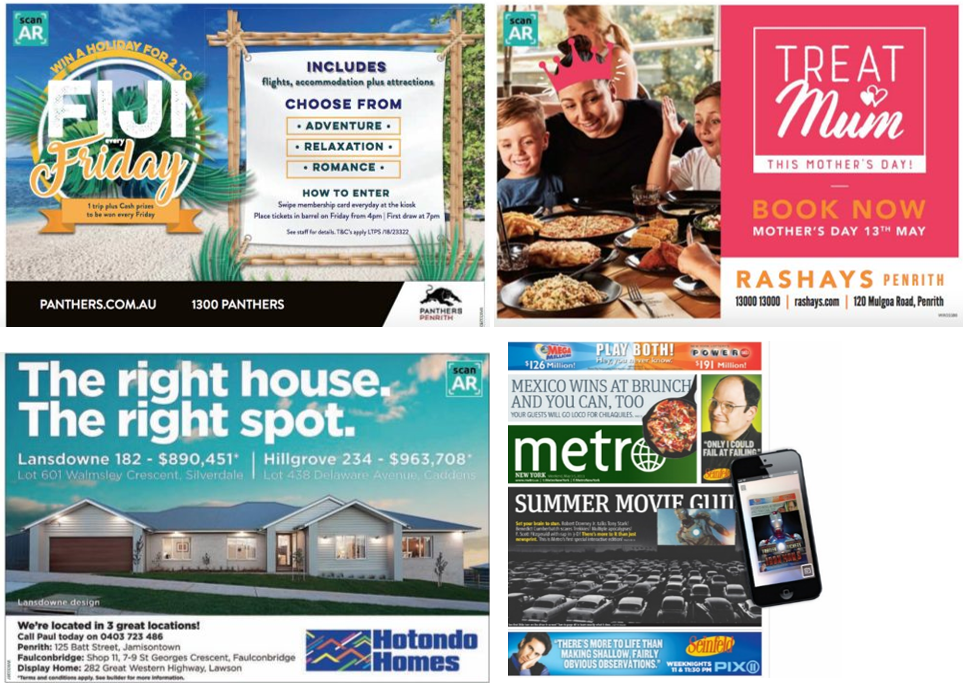 Advertisings
Augmented Reality can be used to advertise every known product by short video or 3D animation.
We can implement digital content in standard print materials of all types – posters, leaflets, catalogues, magazines, cards and other.
We can even implement AR in billboards, city lights and other outdoor formats.
Social AR games
Scan to win
Support of lottery scans: Win & Try Again
Winnings based on percentage of scans
Scan limitations per device
Control of attempts: hourly, daily, etc.
Share to win
Social media share buttons
Redirection buttons to specific pages
Scan to Vote
Voting campaigns
Vote limitations per device
Link to voting pages (if registration is needed)