Take YOUR OWN AR Mobile Application for iOS and Android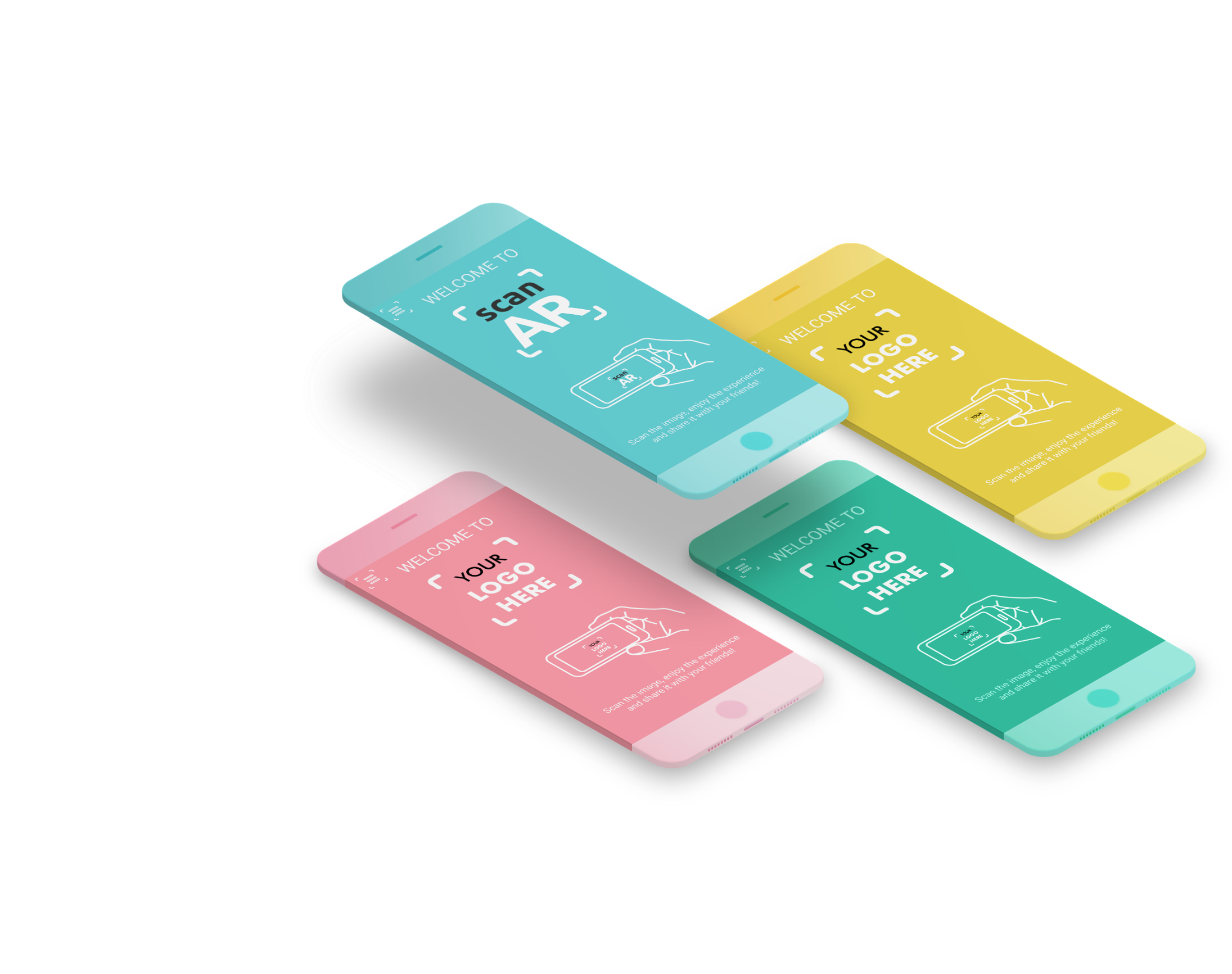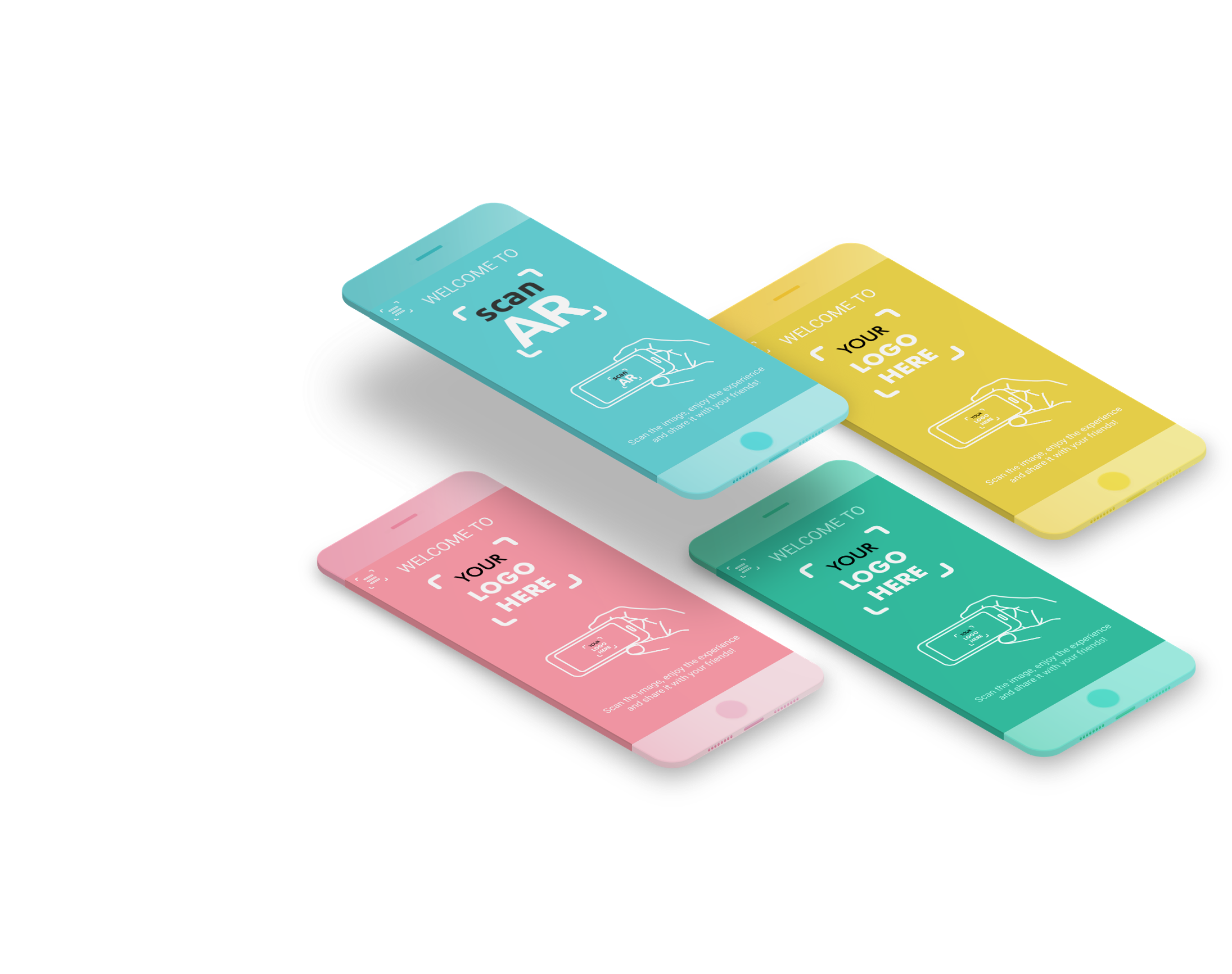 We offer a standard white label solution for AR based on scanAR mobile app. Out of the standard package you can add different components according your needs or plan a development for completely new features.
Increase your brand awareness
Promote your products with Augmented Reality
STANDART WHITE LABEL PACKAGE
– Custom background colors and logo implementation according to your branding vision
– Image recognition technology: 2D markers recognition
– Video recording function with sharing option: Record a video while viewing an AR object. Save and/or share it with friends directly from the app in Facebook, Twitter or by mail.
– QR/Barcode reader: we offer support of different content with one picture
– Supported files formats: .fbx, .mp4, .jpeg
– Support: iOS 9.0 or later and Android 5.0 or later
– Assistance for account creation and uploading of the white label app in App Store and Google Play Store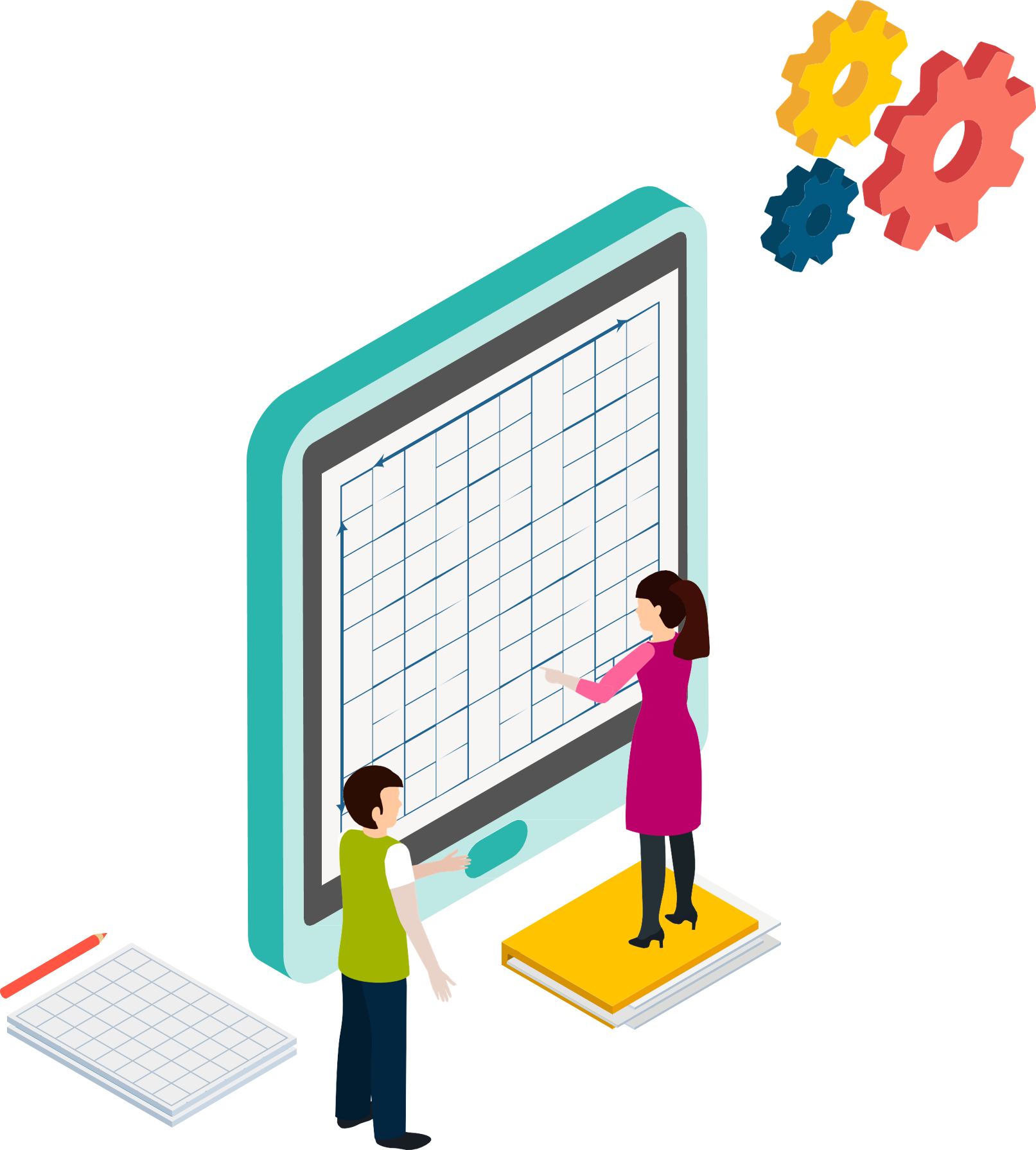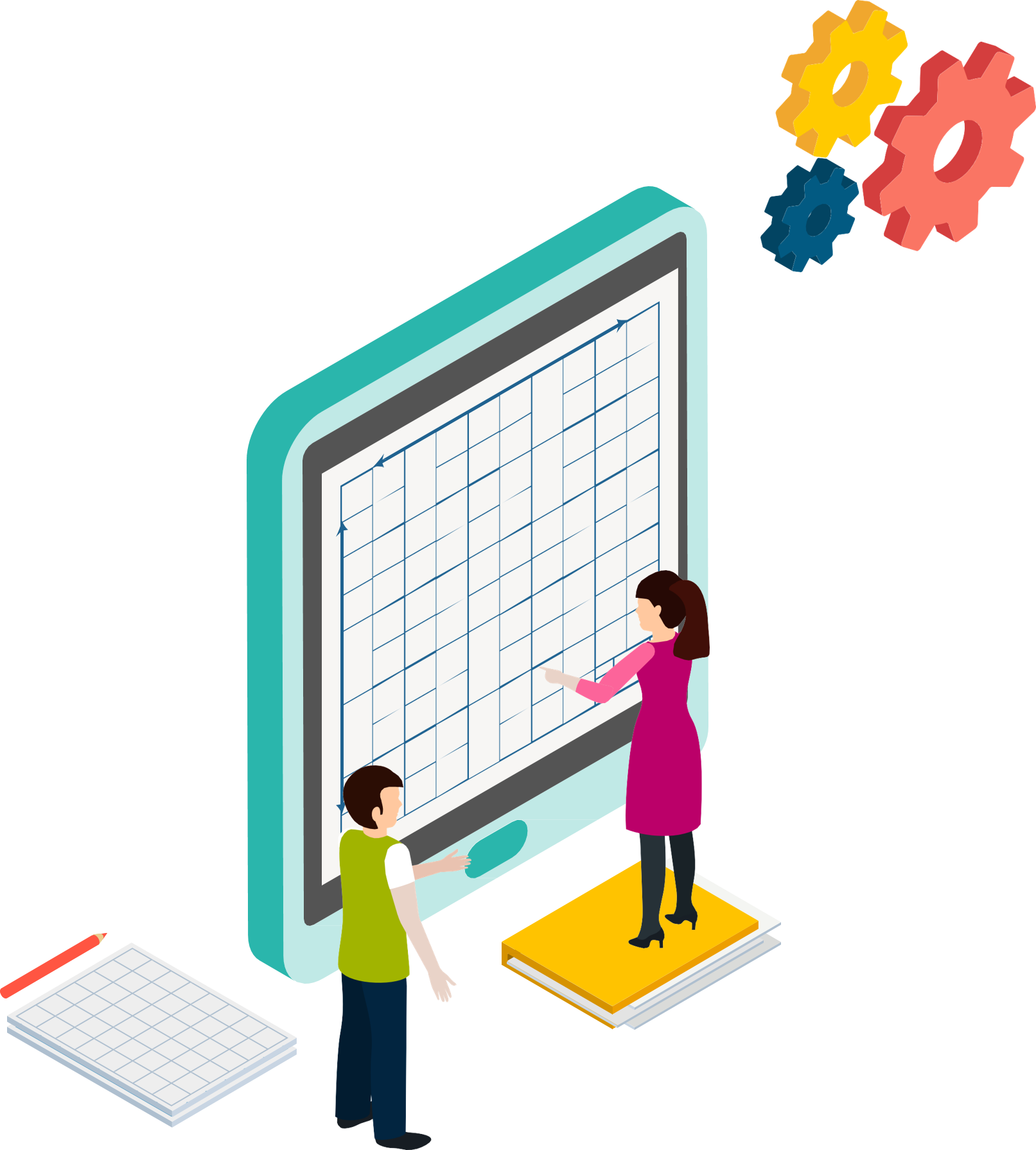 Initial setup assistance

Technical support

content management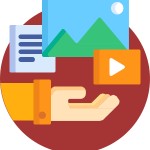 Web Augmented Reality Platform - WebAR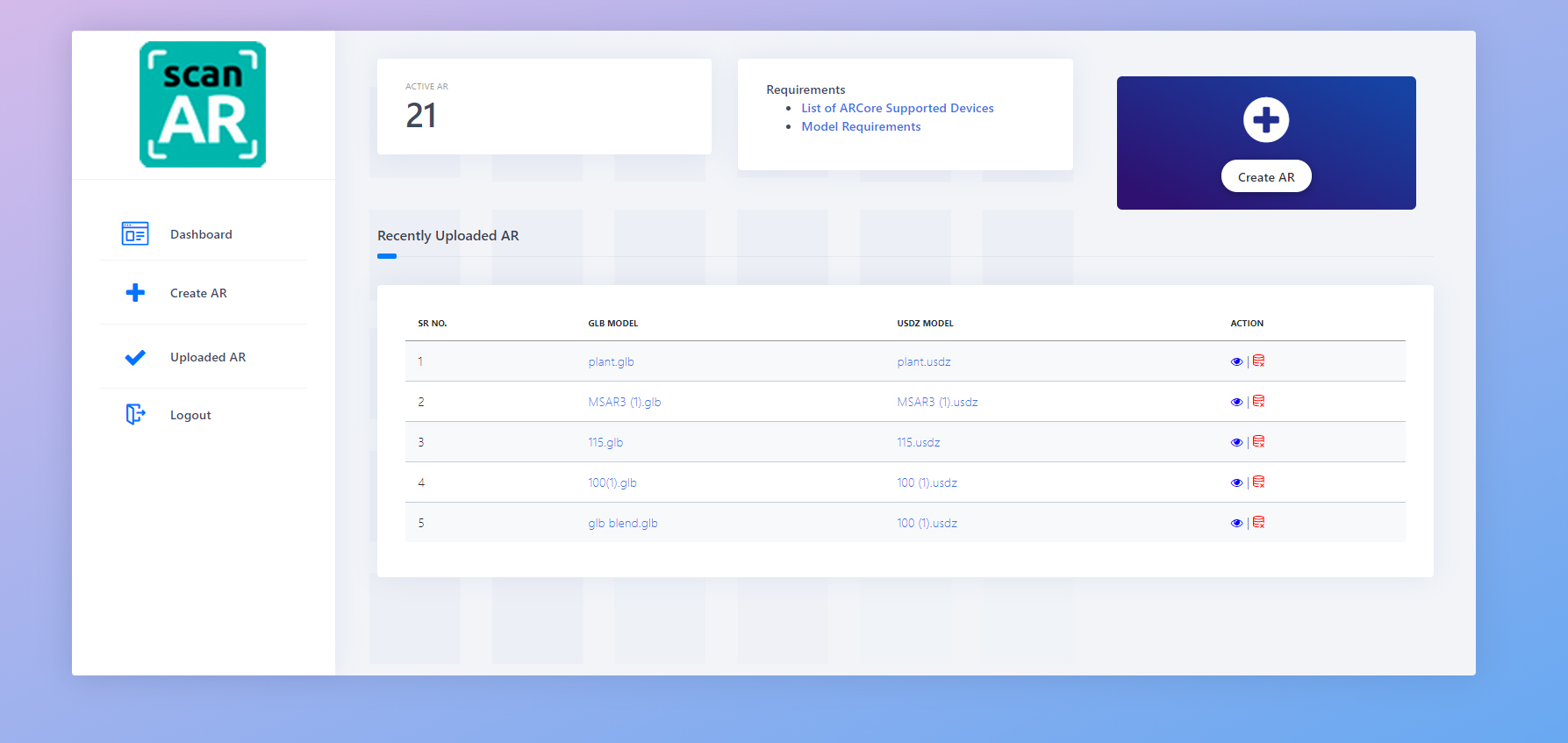 WebAR is providing a personalized user experience is one of the major challenges that e-commerce and marketing are facing today. Web AR is a great way to deliver immersive experiences directly inside the web browser.
WebAR gives the opportunity to easily share an AR digital content without the need to search and install mobile applications.
We provide web-based AR content management system to upload your products in 3D. You can Easily integrate 3D and AR view with your own webshop. That includes 3D view for desktop computers, 3D & AR View for mobile devices.
The WabAR Platform includes the following features:
1. Administrative panel
– Create and manage users
– Manage modules
2. Module to create and manage 3D models
– Dashboard with activities
– Add or Edit new models
– Supported 3D file formats: GLB and USDZ
3. Module Categories
– QR code generator for each model
– Create groups of products
– Unique weblinks
4. WebAR engine
– Marker less AR
– 360 rotation of each 3D model
– Model scaling
– Technology based on ARCore
– Device support: OpenGL ES 3х
5. Module Analytics
– Number of views counter for each 3D model
– Possibility to filter the data by month, date and year.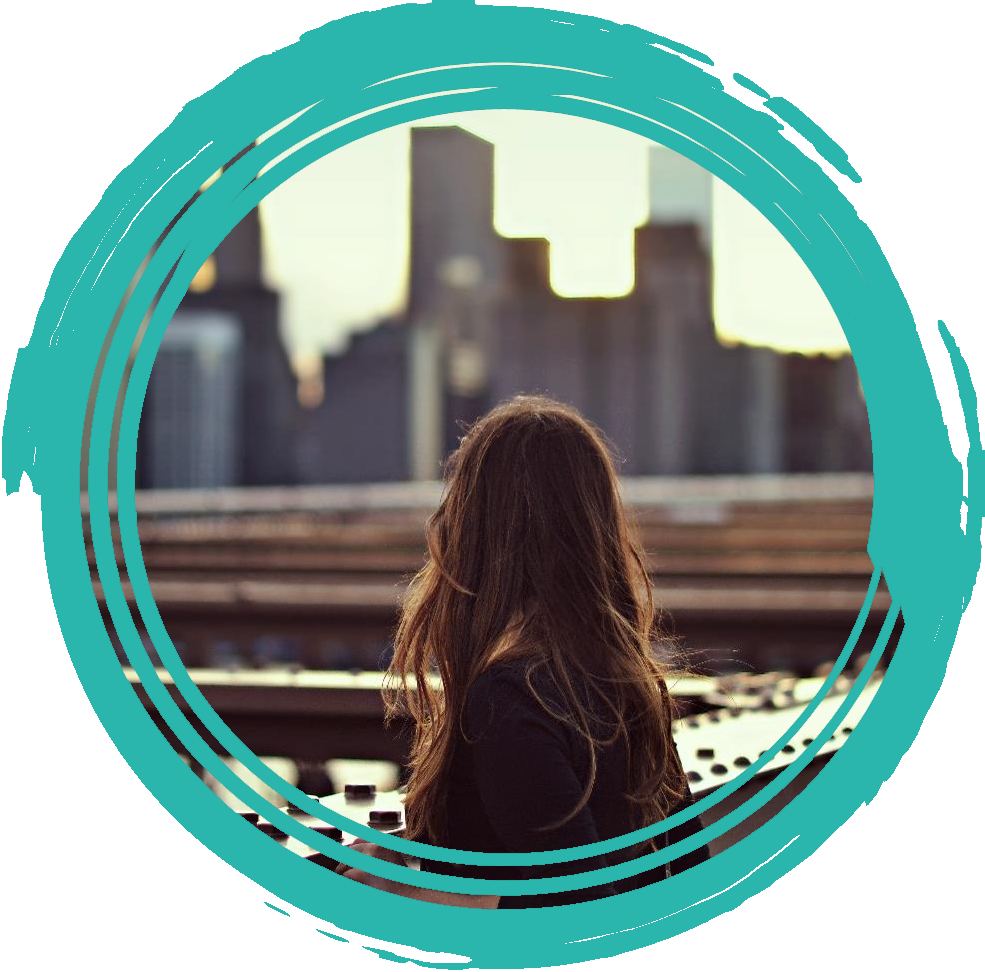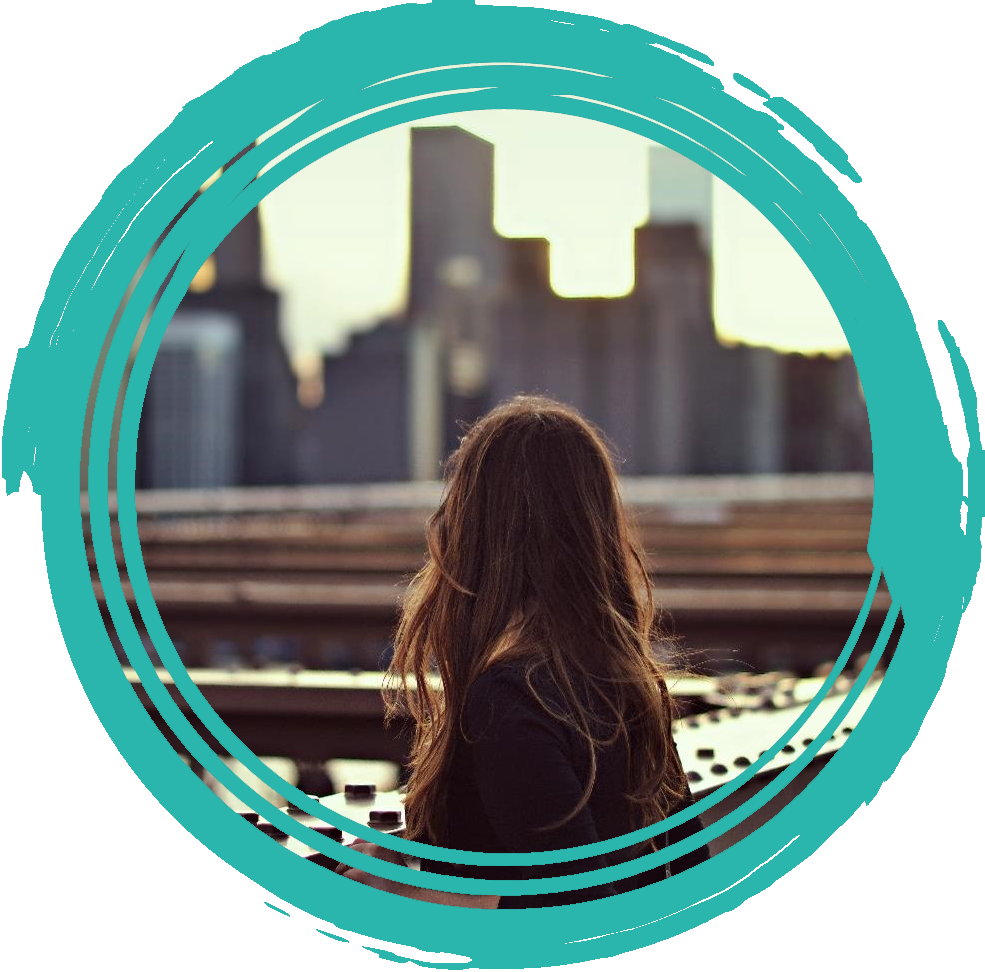 We offer high-end visualization tools for exterior and interior architectural projects. By using the latest in augmented and virtual reality technologies, we allow any  customer to dive into his new house or project before it's done.
We have the experience and expertise to develop custom solutions according your needs.